Here's a quiz. Do you know what's the most common natural disaster? It's flooding. Do you also know what isn't covered by standard homeowner's or renter's insurance policies? You guessed it. Flood damage. That's why having supplemental flood insurance is so critical.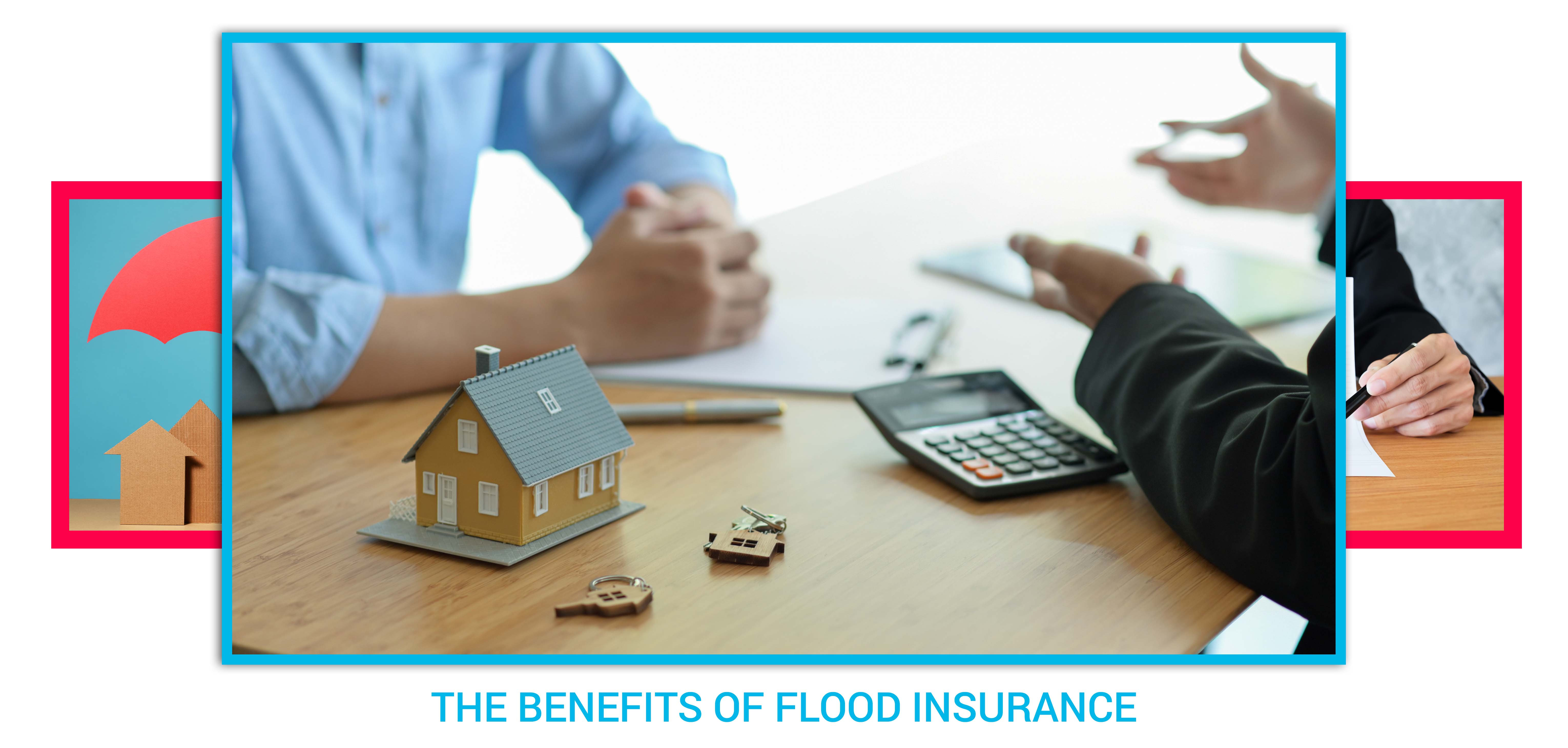 Flood insurance is meant to cover externally-caused flooding – whether that's a clogged drain, a rain storm or the melt after a major snow storm. Water damage is something a homeowner never wants to deal with or hear uttered from their insurer. One inch of water damage, on average, can cause over $20,000 worth of damage. Increasingly, if you live in a low-lying area or near water, flood insurance isn't just a nice to have – it's a demand of your mortgage company.

The National Flood Insurance Program as well as some insurance companies provide policies that can cover the loss of your belongings or damage to your home in the event of an overflow of water from a natural source. These policies cover two main components – your dwelling and its contents.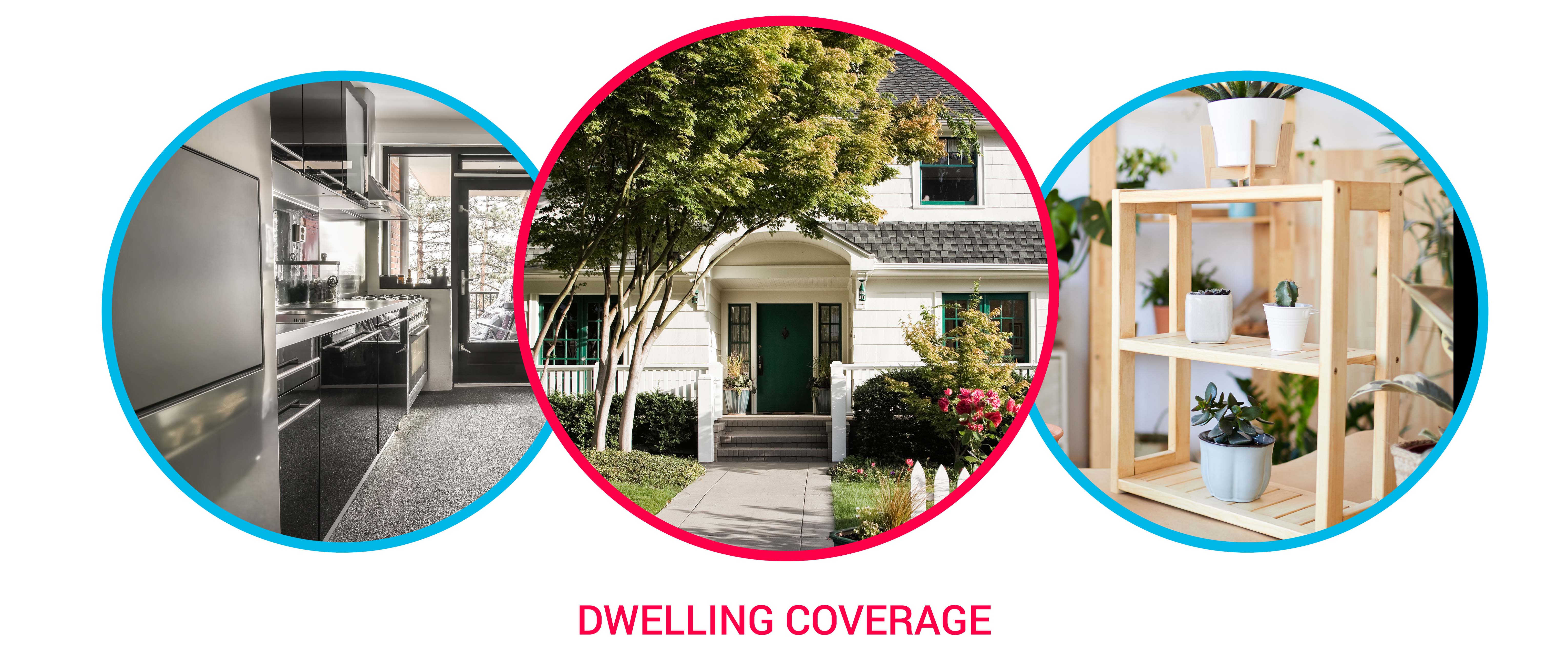 Dwelling coverage ensures that you don't face financial catastrophe from damage to your home, appliances, and structures. The content coverage covers everything from your clothing to your furniture. It's not a mandatory component of a flood insurance policy like dwelling coverage is but it's highly recommended. And like any other insurance policy, coverage will have its limits so be sure to know what they are when you sign on for a policy.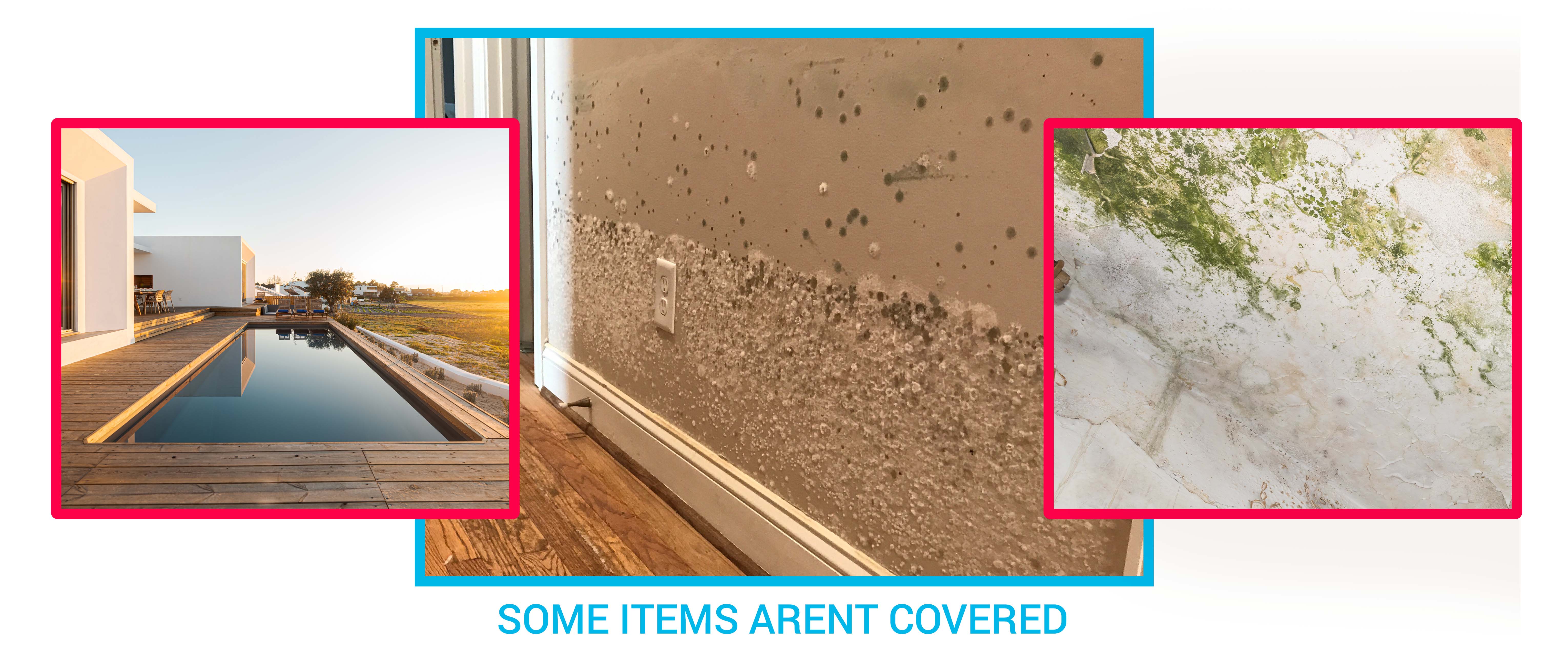 It's also important to know what is not covered. Damage caused by mildew or mold that were deemed preventable will not be covered. Outdoor damage to decking and pools are also not coverable. Neither are any water-based damages that originated inside the home like a toilet overflowing or a failed sump pump. However, your main homeowner's policy may cover some of those kinds of incidents.

Again, if you live in a flood zone, a low-lying area or simply don't have the rainy-day fund to cover potential damage, flood insurance can provide financial protection and peace of mind.

For Immediate Help With Your Flood Emergency, Call Us Now @ 516-333-5333