TRI responded to damage from a fire that occurred on the roof of a residential building on the lower west side of Manhattan, next to the historic Stonewall Inn. Timing is everything and in this case TRI responded over 4th of July weekend to address the damage from the fire.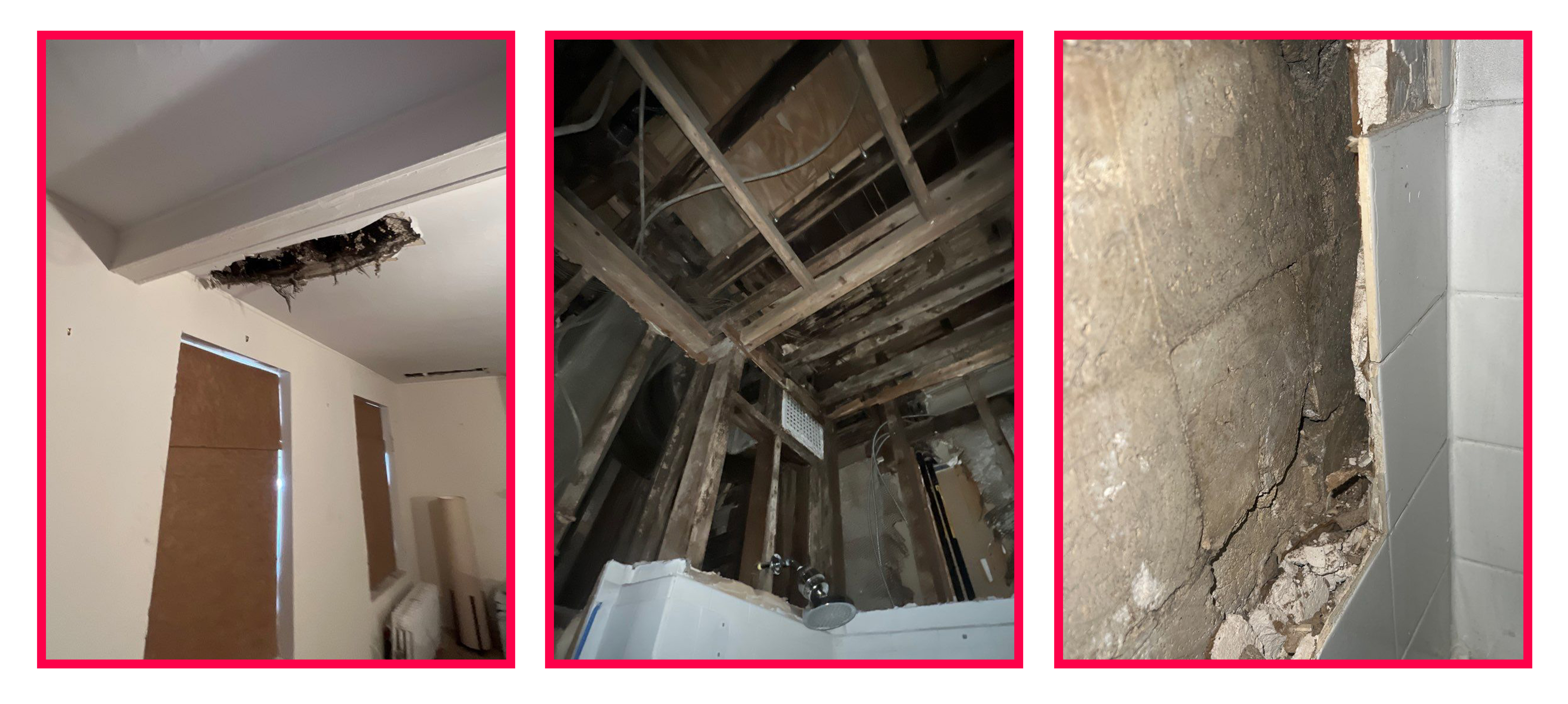 Scope of the Damage
Unfortunately, the fire resulted in extensive damage throughout the building, impacting 25-30 residential units, common hallways, and stairways. Smoke damage is expected when a fire occurs, but there's also the threat of mold growth from fighting the fire. Our teams got to work right away removing wet plaster and sheetrock ceiling and walls before mold growth could begin. We also cleaned up fire debris from the building and installed over 100 pieces of our drying equipment including air scrubbers, blowers, and dehumidifiers to properly remediate all impacted areas.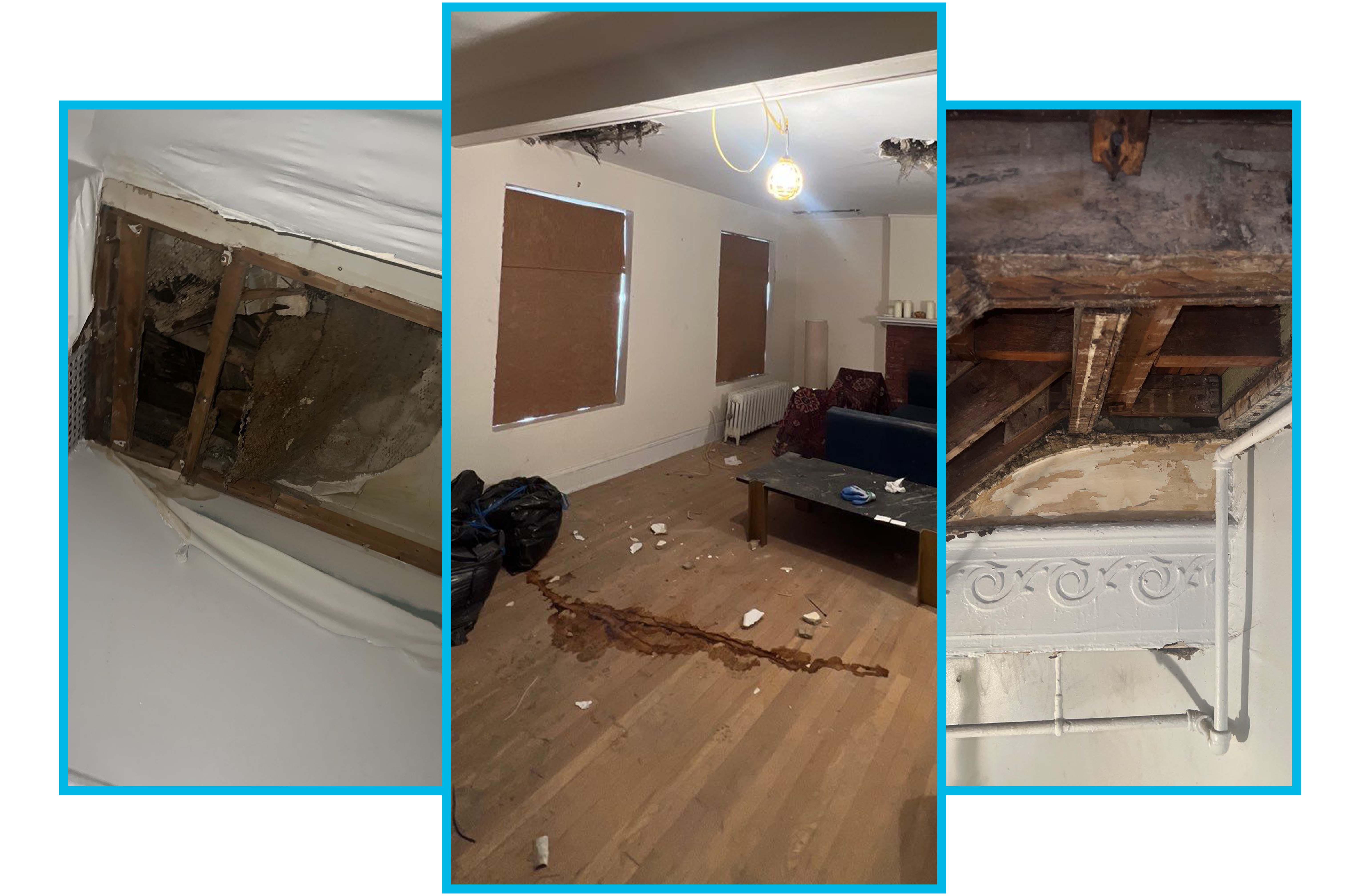 Challenges Presented
Every job has its challenges, here are couple that needed to be overcome for this restoration:
With a job of this magnitude TRI coordinated extensively between building management and tenants regarding scheduling
The large scope of damage from the fire meant that our teams had to move fast to avoid displacing anymore of the building's residents.
The holiday weekend meant that our teams had to navigate heavy foot-traffic.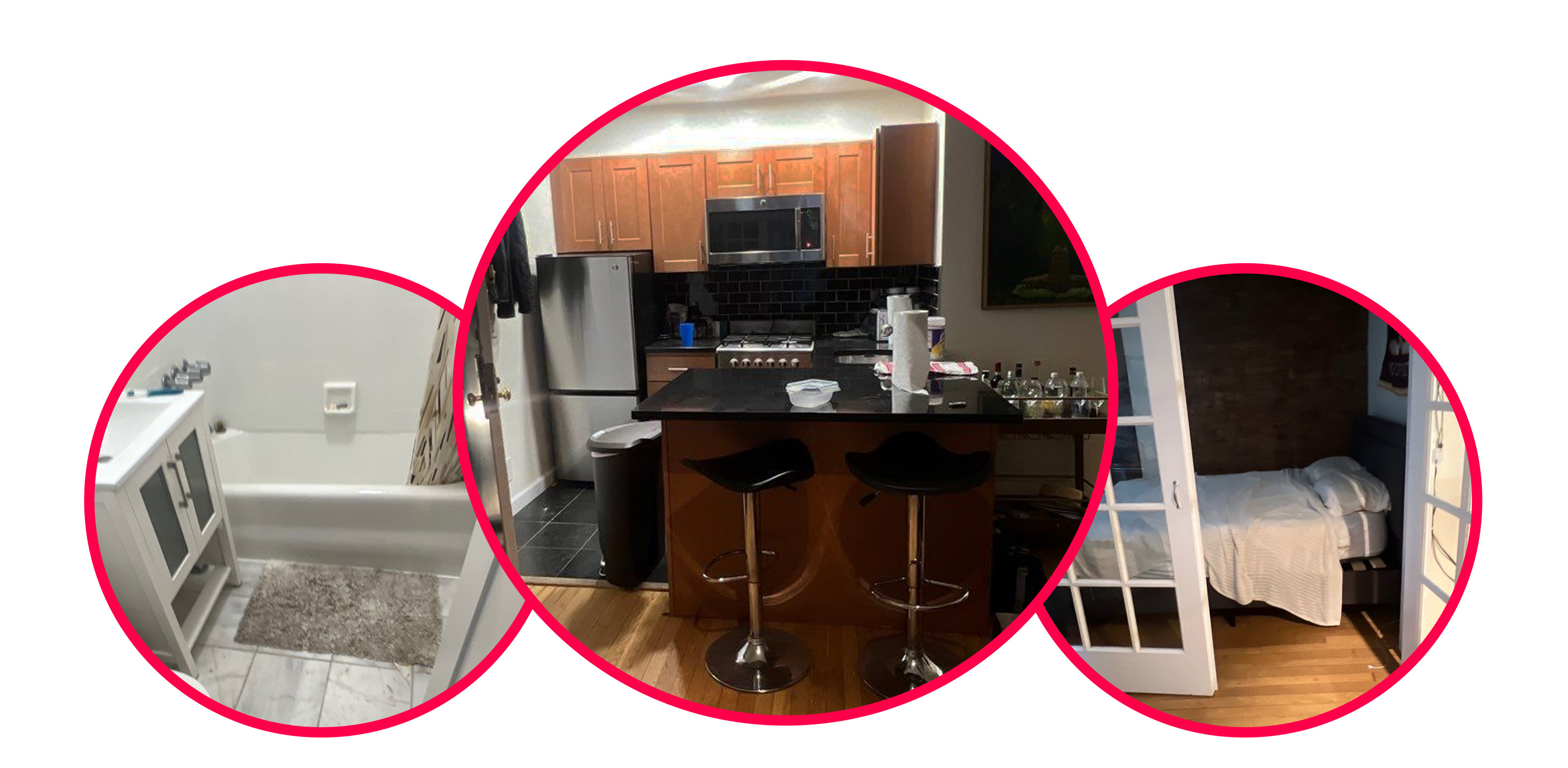 Fast & Reliable Restoration
Once TRI received the call about this job, we were on the scene within 3 hours on a holiday weekend to begin the extensive restoration process. Our team started demo right away and worked on emergency boarding of broken windows and roof damage to secure the building and keep out any unwanted visitors. Over the course of a few weeks, our technician, project manager, supervisor, and team of 30 worked on-site to complete this job quickly and thoroughly. We were swift to mitigate any mold growth throughout the building and common areas that would have kept residents away for an extended period of time. As always, TRI coordinated with the insurance company, property management team and building super to get this job done with no out of-pocket expenses.
For Immediate Help with Your Emergency Call Us Now @ 516-333-5333