Few things are scarier than smoke and fire when you're a homeowner. While safety is first, your next priority will likely be cleaning up and saving or salvaging your possessions. But knowing what steps to take and when to take them will go a long way towards getting the results you want from mediation and/or restoration.

The Do's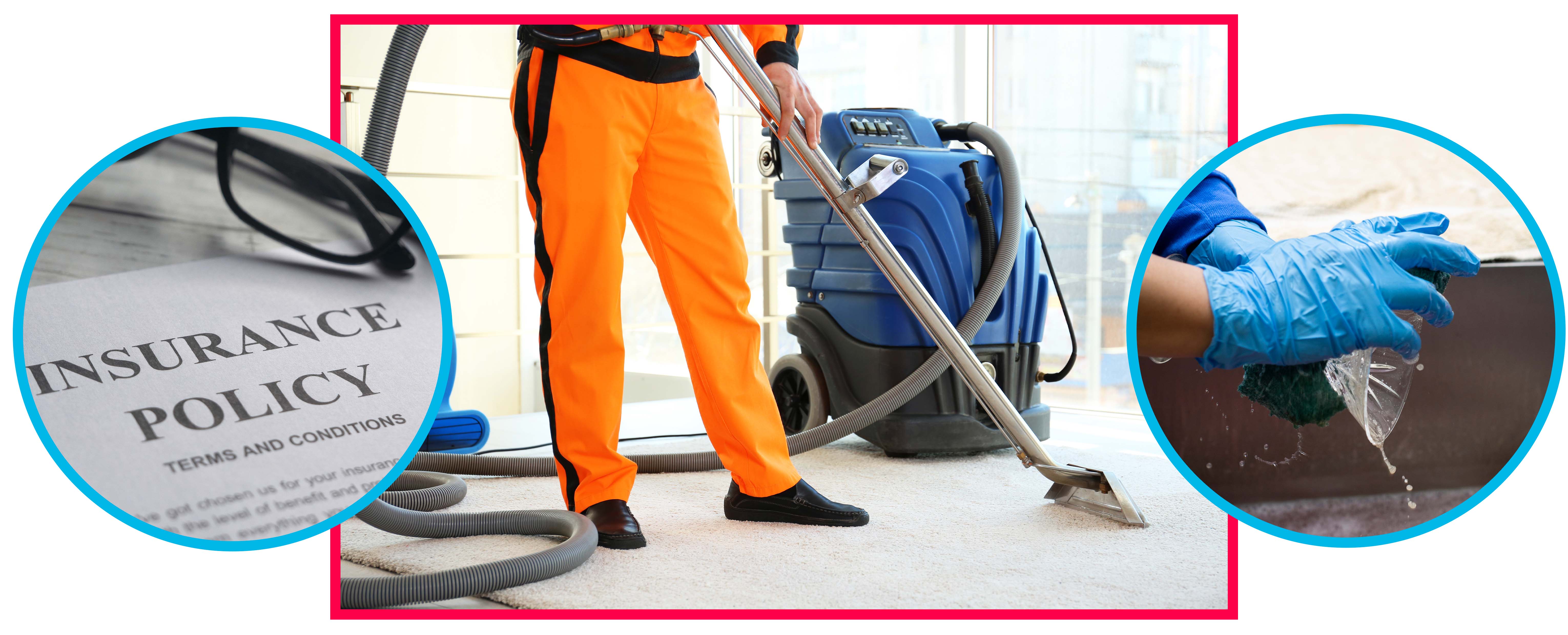 Save what you can.
While some of your possessions may be lost or unsafe to hold on to, save what you can and move it to a clean, safe area. Prioritize family heirlooms and expensive or irreplaceable items if you can.
Contact your insurance provider and a professional restoration company.
In the immediate aftermath of a fire, you need to remain focused as best you can and contact your insurance provider and any professionals who will be responsible for getting your home back to the way it was.
Clean up what you can.
Whether its washing chrome parts or vacuuming up loose particles, safely and with the right PPE, get right to cleaning up what you can as quickly as you can. Get your pets to a safe place if smoke or residue persists.
Ventilate.
Smoke is a bigger concern than fire once its abated. Open any and all windows to get fresh air circulating throughout the house.
Don't let the freeze set in and drain the lines.
In cold weather climates or the coldest months, use antifreeze in tub drains, toilets, sinks and tanks to prevent freezing. Get a plumber in to drain and blow out your water lines once your heat is off.
Board it up
While ventilation is key, if you have roof damage, retain a professional to come in and seal and holes, leaks or gaps.
The Don'ts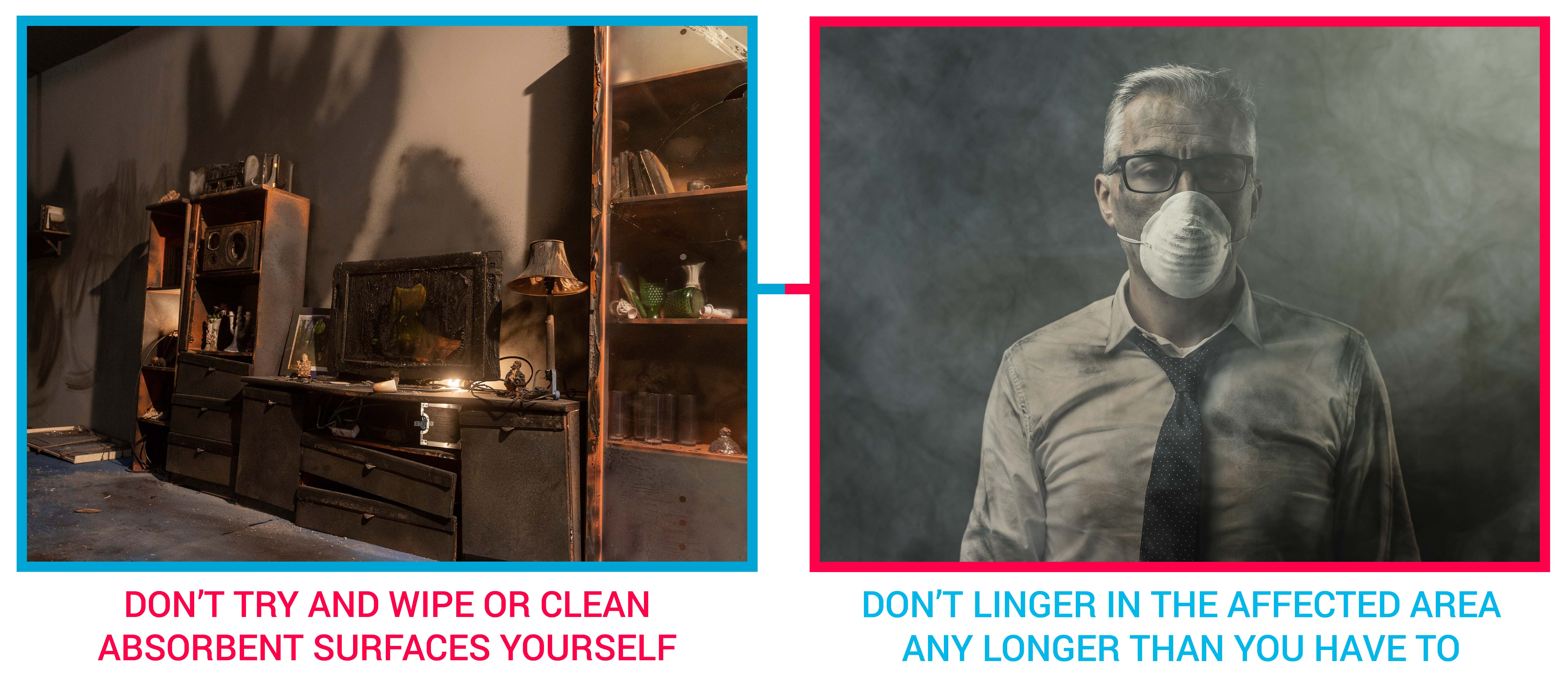 As much as you want to, do not hold onto belongings that have taken on extensive and obvious smoke damage.

You don't want to expose yourself to residual smoke or toxins. Don't use electronics or appliances until they have been deemed safe.

No homeowner wants to deal with fire damage ever. But in the event you do, remain level headed to the best of your ability, employ these steps and get the professional help you need to restore your home.
For Immediate Help with fire and smoke damage, Call Us Now @ 516-333-5333