Everybody loves to hang out in the kitchen. But whether you're an incredible cook or you're just heating up a slice of pizza or a can of soup, there is always a looming possibility of a kitchen fire.
Best case scenario, it's a small fire that can quickly be put out (because you have a fire extinguisher, right?) but even small fires can create big damage to your kitchen. Chances are, you will need a professional to come in and assess the situation. But that said, there are steps you can take to clean up, minimize the damage, keep your family safe and get back to cooking.

Open Your Windows, Not the A/C
First, once the fire is out, open all windows, doors and get your fans going. Keep the A/C off because you don't want bad air circulating, but it is important to get some fresh air circulating. When the pros come, make sure they also check your HVAC system to see if any soot has infiltrated it.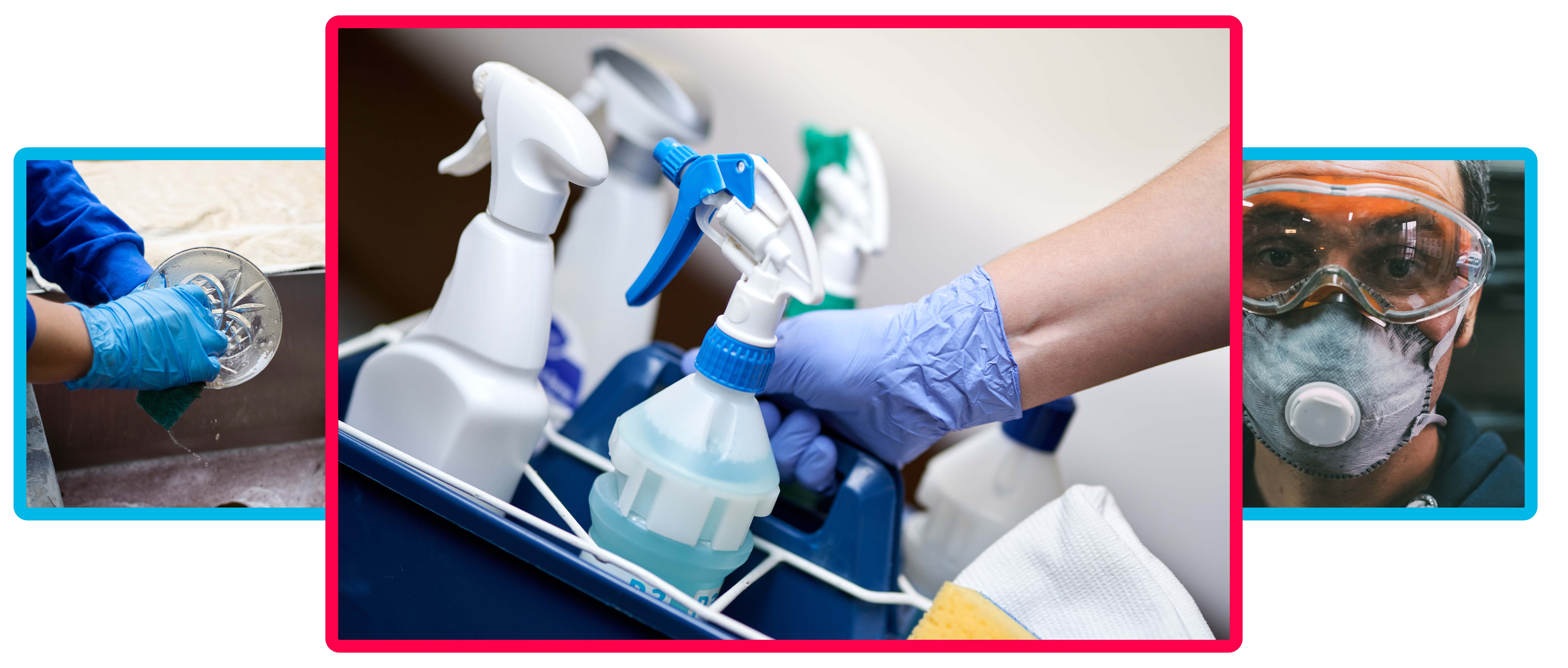 Have The Right Tools
You will also want to make sure you have the tools for the job. Fires create carbon-based particles, so you will need goggles, gloves and a mask as you begin to clean up the affected area. You will want to wipe down stainless-steel appliances and other metal surfaces to which particles can easily stick. Be thorough. While some damage may be obvious, you need to get inside cabinets and drawers where particles and damage may not be so obvious at first glance. It's also important to have the right cleaning supplies, like Trisodium Phosphate, which can remove stubborn and sticky soot, dry soot sponges, alkaline soap and a de-greasing solvent.

Call Up The Pros
Last, but definitely not least, call in a professional team like the team at Total Restoration Industries. If it's just too overwhelming for you to deal with, they have the tools and expertise to clean your kitchen properly. They can assess the damage, inspect the area, and work with you and your insurance company to come up with a plan to get you back to your kitchen after all damage has been repaired and all safety measures have been implemented.
For Immediate Help With Your Kitchen Fire, Call Us Now @ 516-333-5333