Water damage is always a concern for homeowners. Whether it's a failed drain or sub pump, flooding after a storm or a burst pipe, there are both practical and financial problems that come to be. There are key steps you need to take any time your basement takes on water.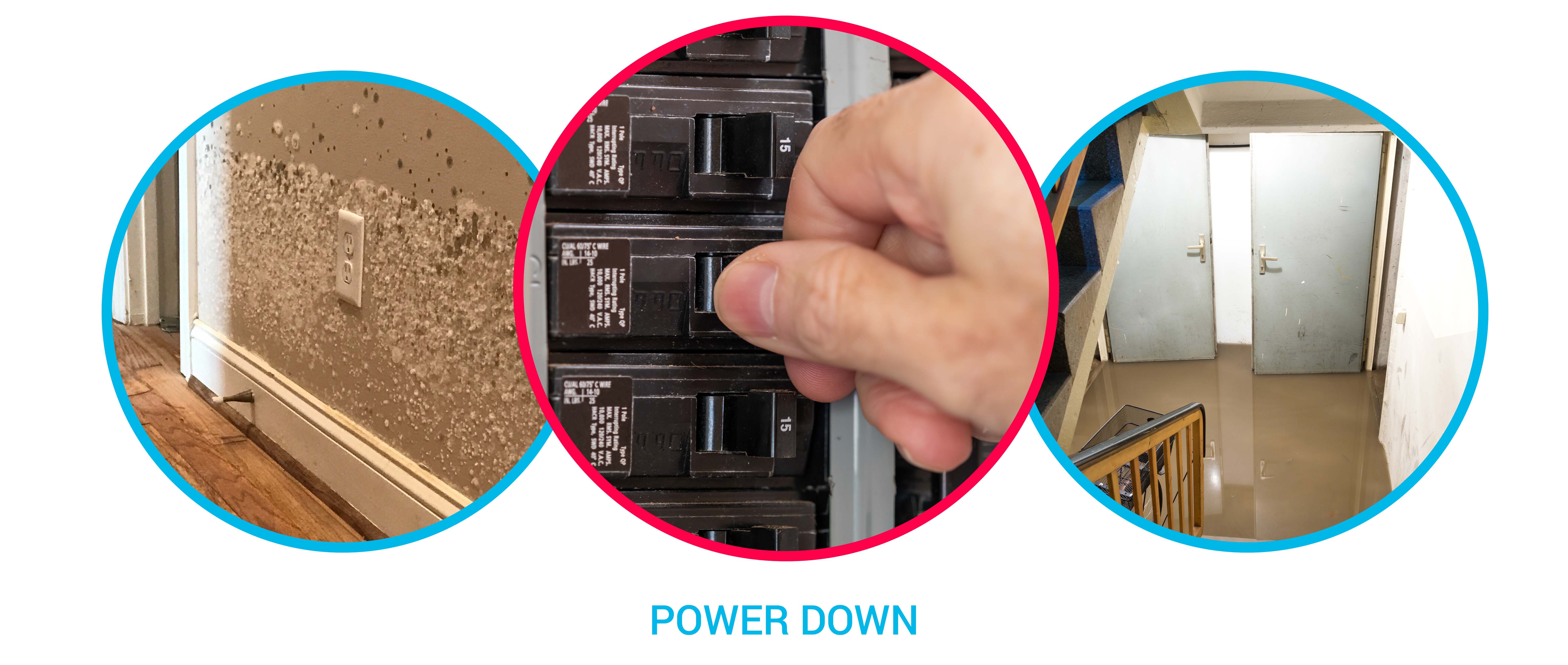 Water and electric mix like fire and gasoline. It's no good. Quickly and safely turn off any power or energy sources nearby – and turn off the gas as well. If there's standing water blocking your way, call a professional. We cannot stress this enough – if there is any powered device in standing water, don't go near it and wait for help.

Protect yourself with PPE
Boots and gloves are a must. You have no immediate way of knowing if you're dealing with clean water or water tainted by sewage. Better safe than sorry. Gray water or black water not only smell bad – they can pose health hazards to you and your family.
Dry the area as best you can
Provided the power is off and there is no danger, get your wet-vac going and run your dehumidifiers to remove and excess and obvious water. The sooner you can start drying, the better your odds of mitigating the damage.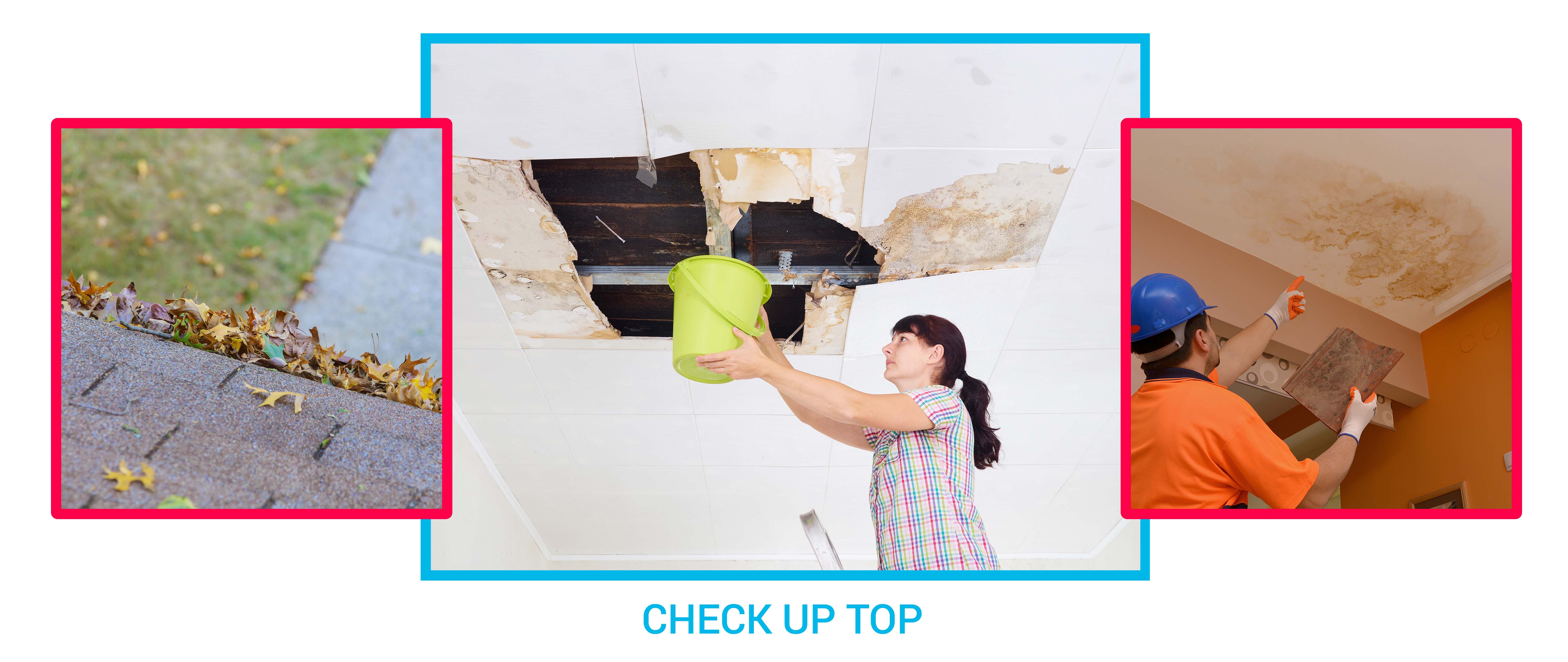 You'll also want to check roofs and gutters to ensure they aren't compromised. Clogged gutters and leaky roofs are a common source of basements taking on water in the first place. While the damage is done, maintaining your roof and gutter can help prevent further incidents.

Call your insurance company
Policies can be tricky; call your insurance right away to determine what is covered, what is not and if water damage is covered at all. If you don't have flood insurance, add it to your policy ASAP.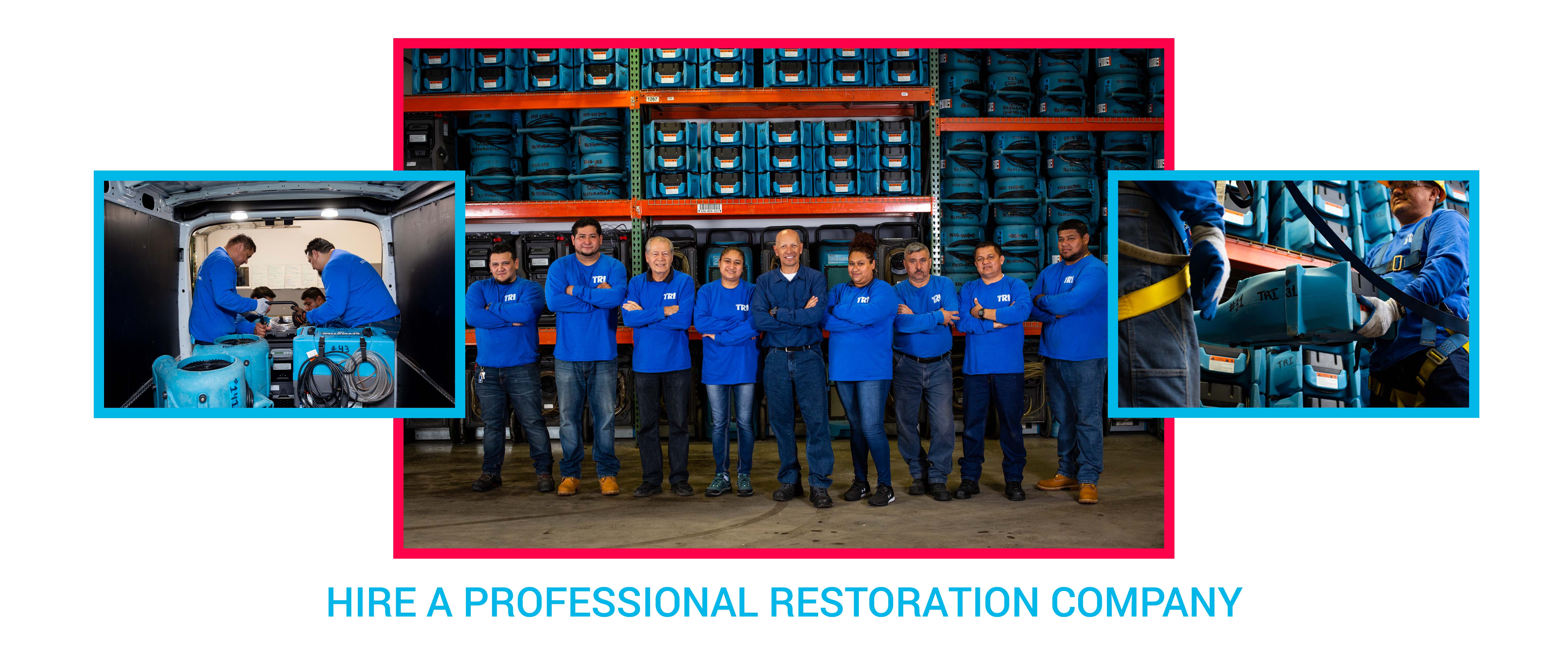 The pros can mitigate and restore and will work with your insurance provider. They can help sanitize and ensure the safety of the area. But they can also check the structural integrity of walls, floors, tiles and help with all the steps necessary to getting your basement back to as good as new.
If you experience a flooded basement, whatever the cause, take the right steps and call in the right professional assistance.
For Immediate Help, Call Us Now @ 516-333-5333