Water damage is always a hassle but winter water damage can be even more costly and destructive. This month, we're providing some tips and tricks to minimize winter water damage and maximizing your approach to handle it if it becomes an issue.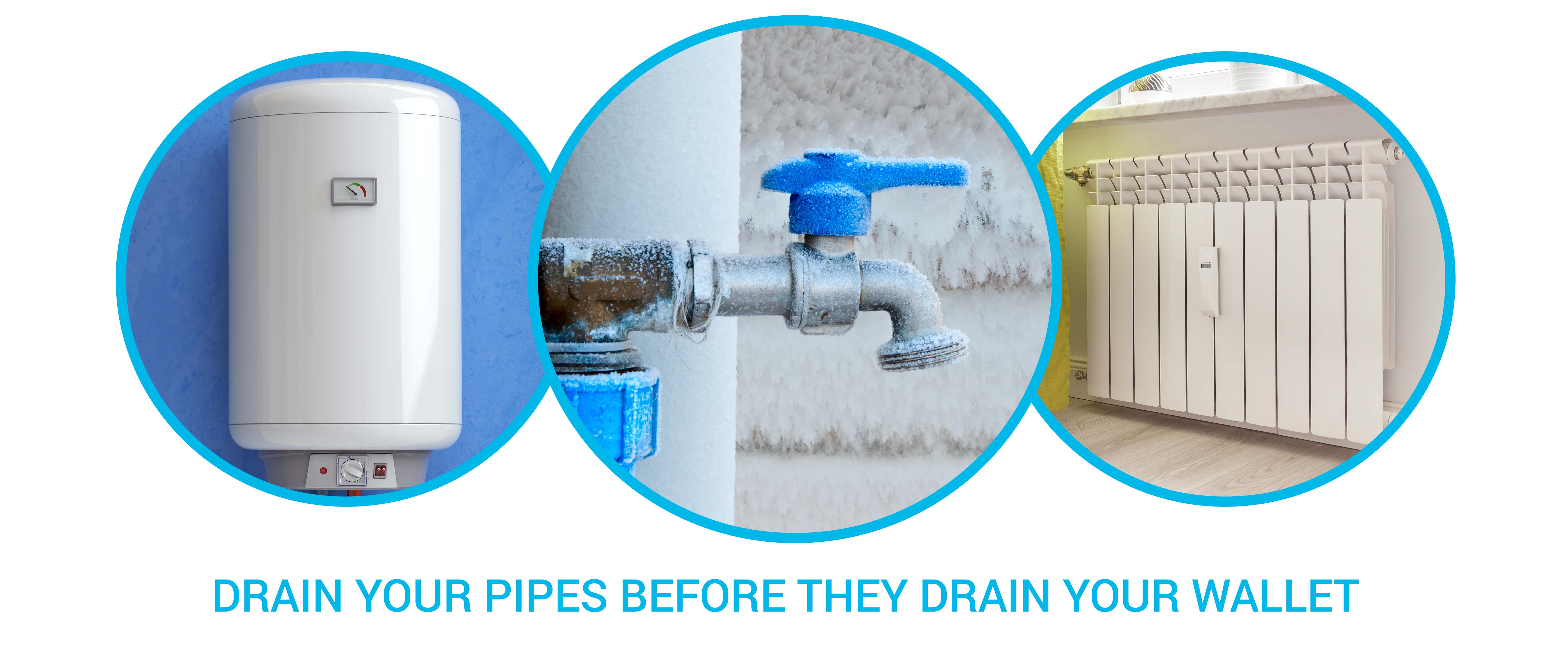 Literally anything in or around the home that holds water is a threat in the winter months. Be sure to drain outside lines like hoses and faucets or pool heaters before they can freeze, burst and eventually leak. You can also bleed your water heater and radiators if you have steam heat, which can prevent small drips and leaks from becoming big problems.

Your best defense is an aggressive offense.
Stuff leaks. Whether it's your dishwasher, fridge, ice maker or a poorly-insulated window, once moisture and water gets in, job one is to shut the problem down at the source – or check your appliances, doors and windows in the warmer months to make sure you don't have a problem in the first place. Hot water heaters should be checked periodically and maintained properly to make sure they are functioning well because the demand for heat will put more strain on your heater in the winter months. Additionally, water supply lines have a shelf life of 4 to 6 years so check those too and consider steel-braided hoses over rubber ones.
Do your best MacGyver on pipes that aren't insulated.
Garage and basement pipes are often neglected but due to them often being in the most exposed parts of your property, they are also a frequent source of leaks. While a more permanent solution is best, using heating tape or wrapping them in the winter months is a good alternative.
Get on the roof.
Check – or have a professional check – your roof as the winter approaches. Roofs are an all-too common source of water damage, especially after heavy winter storms or consistent snow or rain. And while you're up there, make sure the gutters are free of debris so they can do their job too. A clogged gutter is another potential source of water damage to your ceilings.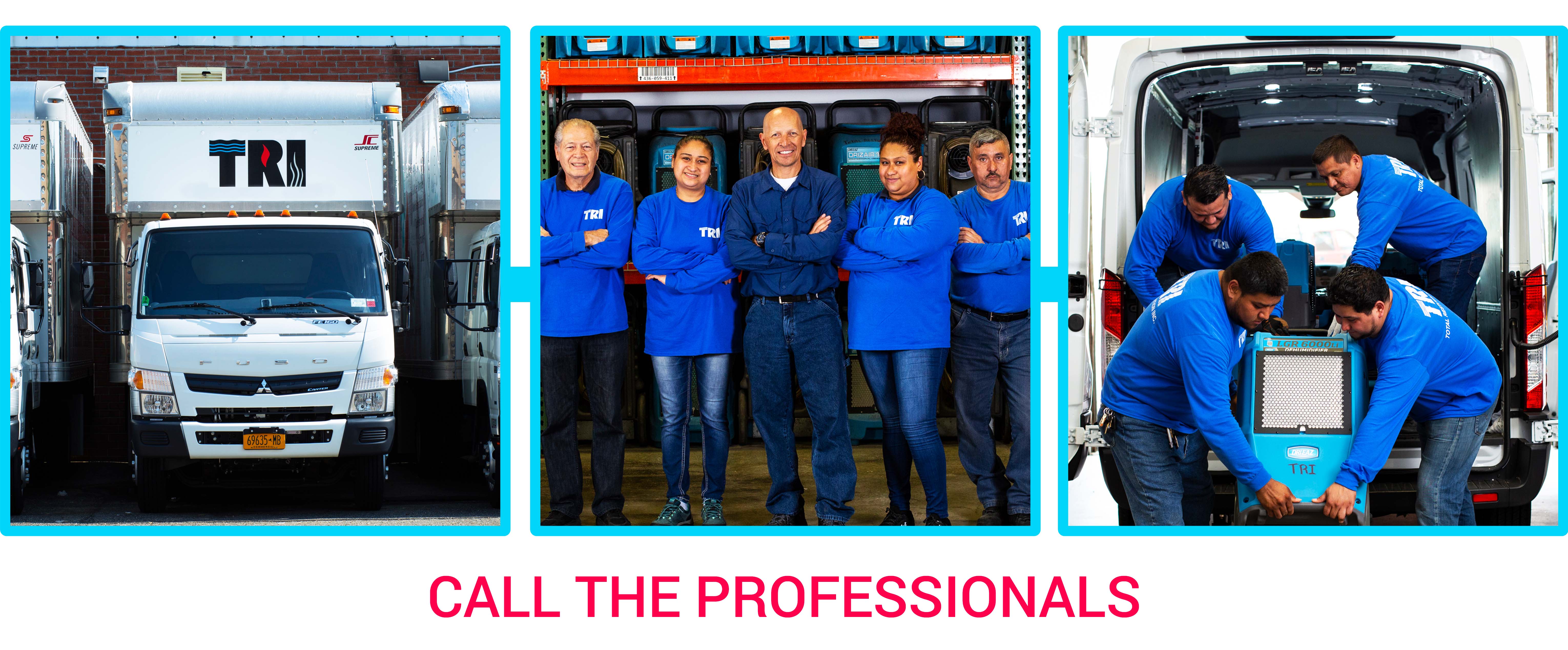 Hopefully, by taking the proper precautions, you won't need to call anyone in. But if and when you experience damage and you've managed to discover the source of a leak, call a home restoration professional who can assess the damage and establish a fast plan for minimizing the damage and getting you back to living without worry.

Remember, the best thing you can do is take preventative measures to ensure that you never face water damage, but if you do, know that a qualified professional restoration service can get you cleaned up and squared away efficiently and cost effectively.

For Immediate Help with winter water damage, Call Us Now @ 516-333-5333